WELCOME TO VIVEK POLY PRODUCTS
VIVEK POLY PRODUCTS is widely recognized by its popular brand name Mahananda and KAMDHENU Unbreakable. MAHANANDA & KAMDHENU is India's first choice in Unbreakable Plastic Articles and many more plastic agricultural, industrial and household goods.
Our company is situated at B- 82, M.I.D.C Area, Ahmednagar (Maharashtra).Our group units manufacture wide range of Unbreakable plastic products ranging from agriculture, household works, various industries and the like fields.
The group is known for being very Progressive & Dynamic with its units certified for Quality Management System as per EN ISO 9001:2008. Agricultural implements like sowing bowls (popularly known as chada), seed bowls etc. manufactured are certified under IS: 6316 – 1971 by Department of Farm Machinery and Power, Dr. Annasaheb Shinde College of Agriculture and engineering, Mahatma Phule Krishi Vidyapeeth, Rahuri. By virtues of its quality, Reliability & overall Service all the products enjoy tremendous acceptability & credentials in Indian market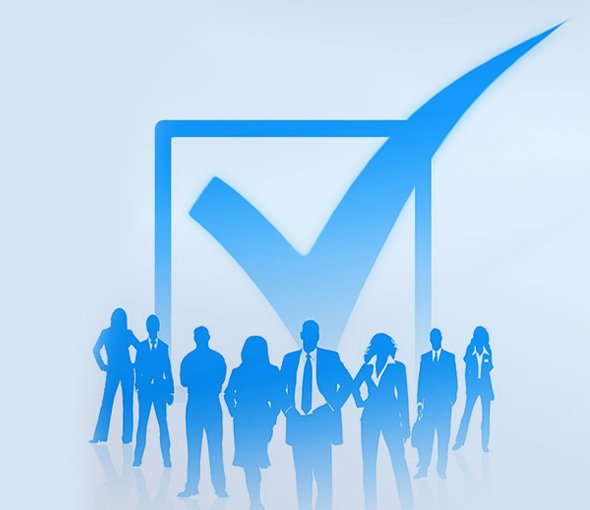 Quality Policy
आम्ही विवेक पाँली प्रोडक्सचे सर्व कर्मचारी गुणवत्तायुक्त इंजेक्शन मोल्डेड प्लास्टिक वस्तुंचे उत्पादन व पुरवठा करण्यास वचनबद्ध आहोत.
ग्राहकांचे समाधान वाढविण्यासाठी आम्ही खालील गोष्टींमध्ये सातत्याने सुधारणा करु
उत्पादनाची गुणवत्ता

वेळेवर पुरवठा

कर्मचाऱ्यांचे कौशल्य‌

गुणवत्ता व्यवस्थापन प्रणाली